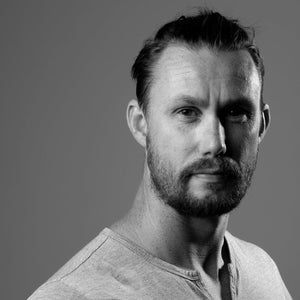 Smart Home Automation Products
Smart Home Automation is pretty cool - it has so many useful applications that we had to start an online store to immerse ourselves with all the tech.
We've decided to start out with the Shelly range of products because they're certified electrically safe for New Zealand and Australia. We love the Shelly brand - the features are great and the software that comes with it is excellent. If you're new to Home Automation then the Shelly range is a great start. They're easy to use and there's enough features to satisfy all the MQTT, API and flashing ninjas too.
We're based in Auckland, New Zealand so if you're buying in our part of the world, you won't have to wait long for your orders.
We're geeks like you (or the geek you're buying for). Welcome.
Jade Wood